Back in 2018 I signed up for closed beta of Superrare - a platform for publishing digital art on Ethereum blockchain. As a result I was among the lucky few to participate in what is now known as the very early days of Crypto Art era.
A small collection of my work was published on the platform, with the earliest being #49 ever to be published on Superrare.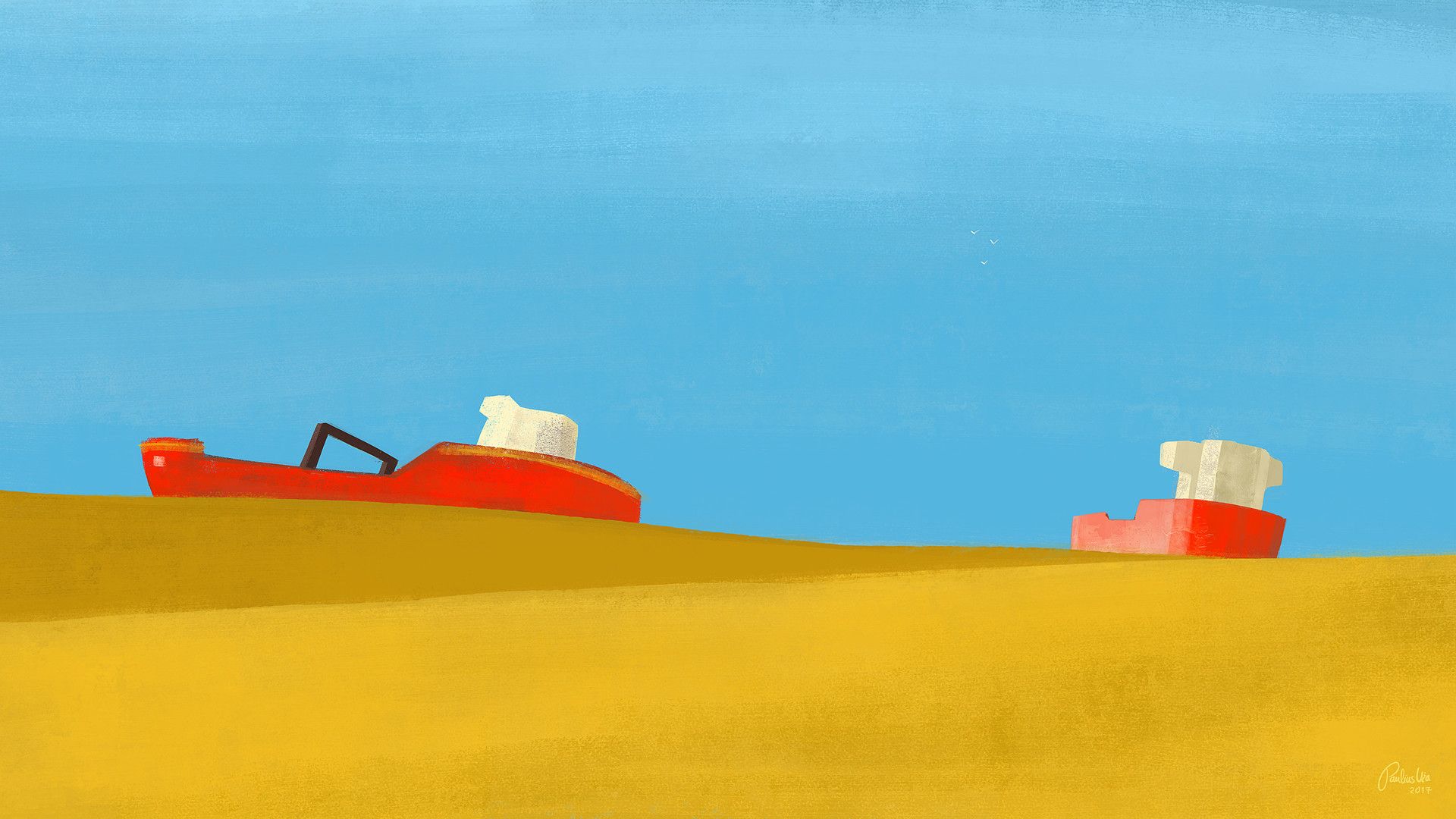 Tens of thousands of digital artworks were created and published on the blockchain to this day, earning crypto artists over $3m+ in royalties.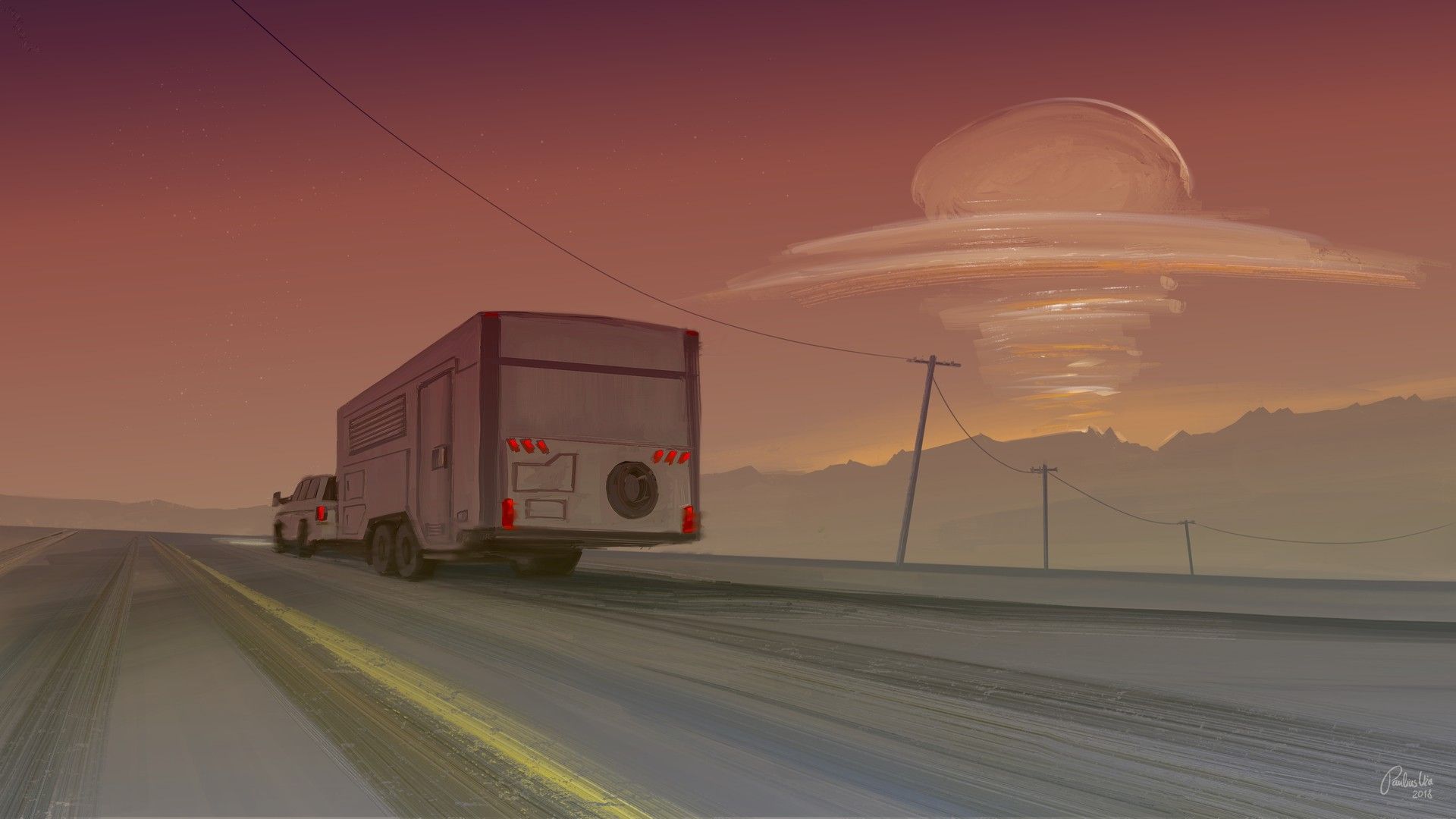 Today, you can find my artworks and collectibles on multiple blockchain platforms and marketplaces: